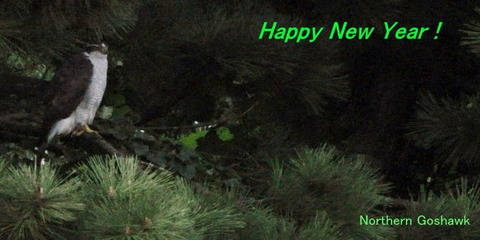 We have opened the newly renovated Nature Center (in Nov 2016) and we hope you will come see it! It is very comfortable for viewing the migratory birds in cold (and hot) weather with areas provided to eat your bento lunch. (We do not have any food vendors on site so you will need to bring your own food.) It is very spacious and a relaxed atmosphere so you can stay as long as you like!

If you are a resident of Tokyo, you will be surprised at how in the middle of Tokyo, there is such a nice refuge for nature. You can enjoy birdwatching quietly without the hustle and bustle of people bumping into you. You can come by yourself to enjoy a little solitude, or bring your family as it is a safe and friendly environment.
If you are a foreigner visiting Tokyo, we are located very close to Haneda airport (a short walk from Ryutsu Center on the monorail line) where you can enjoy seeing a variety of habitats like forests and coastal tidal flats for birdwatching.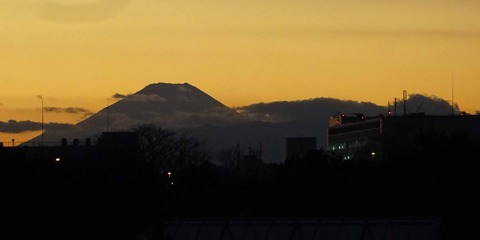 We have many common Japanese birds as residents and migrating to the park so you have a good chance to add lifer birds to your list! We also have rangers available to consult if you are looking for other areas to birdwatch if you are just starting your trip in Japan. If you are interested in meeting an English speaking ranger it will need to be set up ahead of time, so please email us at yachoukoen@wbsj.org at least two weeks before your visit. If you are coming at the last minute, most of the staff can only speak Japanese but whoever is on hand will do their best to answer your questions.

We look forward to welcoming you to the Bird Park and have a great "Year of the BIRD"(It's not just for roosters) in 2017!!!