The following is the list of species that park rangers observed today.

Gadwall、Eurasian Wigeon、Mallard、Spot-billed Duck、Northern Shoveler、Teal、Common Pochard、Tufted Duck、Greater Scaup、Little Grebe、Great Crested Grebe、Great Cormorant、Grey Heron、Little Egret、Common Moorhen、Eurasian Coot、Little Ringed Plover、Snipe、Common Sandpiper、Black-tailed Gull、Oriental Turtle Dove、Japanese Pygmy Woodpecker、Large-billed Crow、Japanese Tit、Barn Swallow、Brown-eared Bulbul、Japanese Bush Warbler、Long-tailed Tit、Japanese White-eye、Japanese Waxwing、White-cheeked Starling、Pale Thrush、Dusky Thrush、Eurasian Tree Sparrow、White Wagtail、Black-faced Bunting (36species)


Today's photos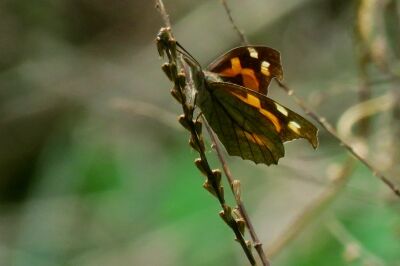 "Tengu-tyou" in Japanese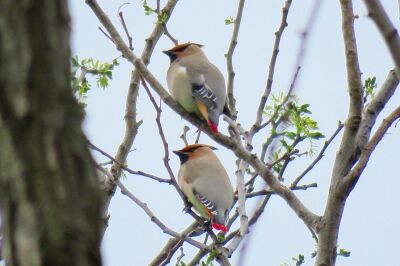 Japanese Waxing
"Hi-renjaku" in Japanese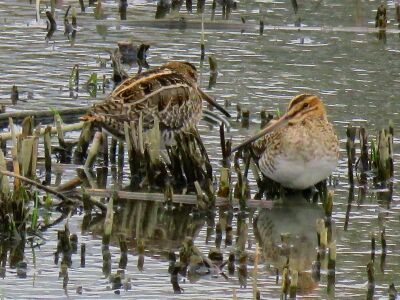 Snipe
"Ta-shigi" in Japanese
※To prevent the spread of the new coronavirus (COVID-19),Tokyo Port Wild Bird Park will be closed until April 12(Tue).All visiters can not enter this park while colsing.While the park closing, we stop updating a bolg,but you can see a Tidal pond by web camera.
If you want to see, please access our website.
http://park15.wakwak.com/~wbsjsc/livecam.html

We apologize for any inconvenience this may cause you.
Please check our website for further updates.

Thank you for your understanding.